Side Menu Ends, main content for this page begins
Back to Side Menu (includes search)
Blog Entries - February 2019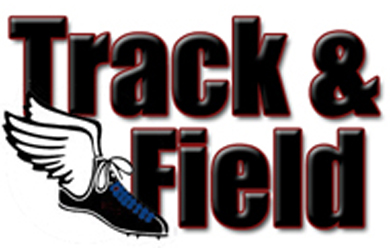 Posted on: February 21, 2019
Blog Entry Synopsis Begin
Click for Jr. High Track Information Meet Dates: April 2nd @ Eaton Relays (8 teams) April 8th @ Milton Union Quad (4 teams) April 11th @ Clinton Massie Invite (6-12 teams) April 18th @ Dixie Invite (8-14 teams) April 23rd @ Dixie Quad (4 teams) April
Blog Entry Synopsis End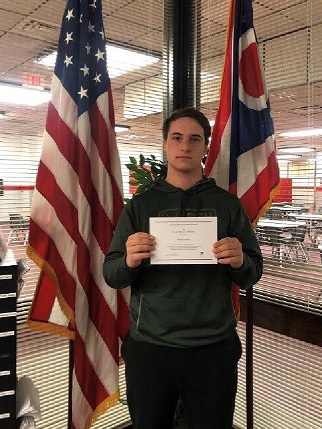 Posted on: February 15, 2019
Blog Entry Synopsis Begin
Congratulations to Ryland Scott on being named as a National Merit Finalist! Only 1% of the 1.5 million juniors who take the PSAT earn this honor.
Ryland now has the opportunity to compete for the Merit Scholarships – which is even more selective than being named a Finalist.
Good Luck and Great Job!
Blog Entry Synopsis End