Side Menu Begins
Side Menu Ends, main content for this page begins
Food Services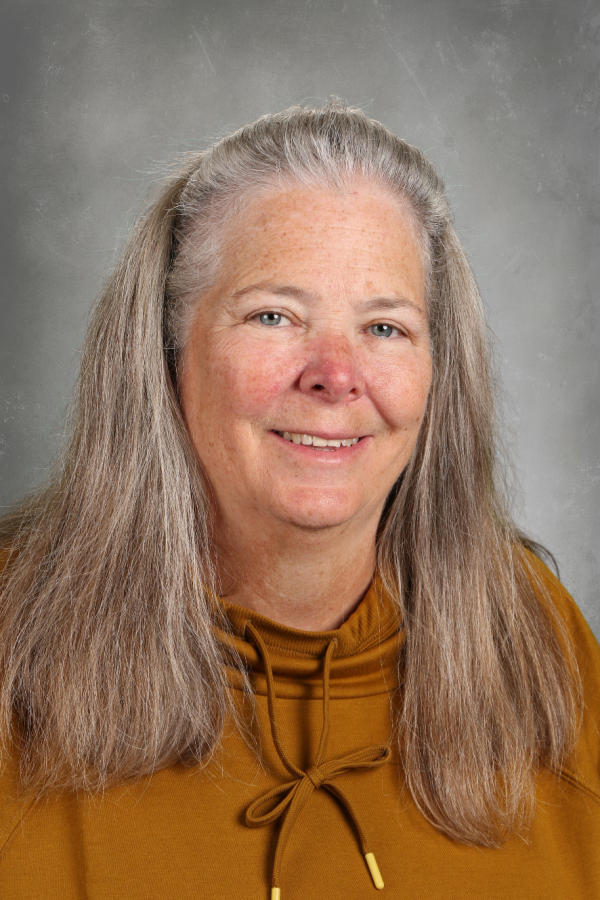 Gail French
Director of Food Services
230 Jamaica Rd.
Carlisle, OH 45005
937-746-0710 ext. 560
Gail.French@carlisleindians.org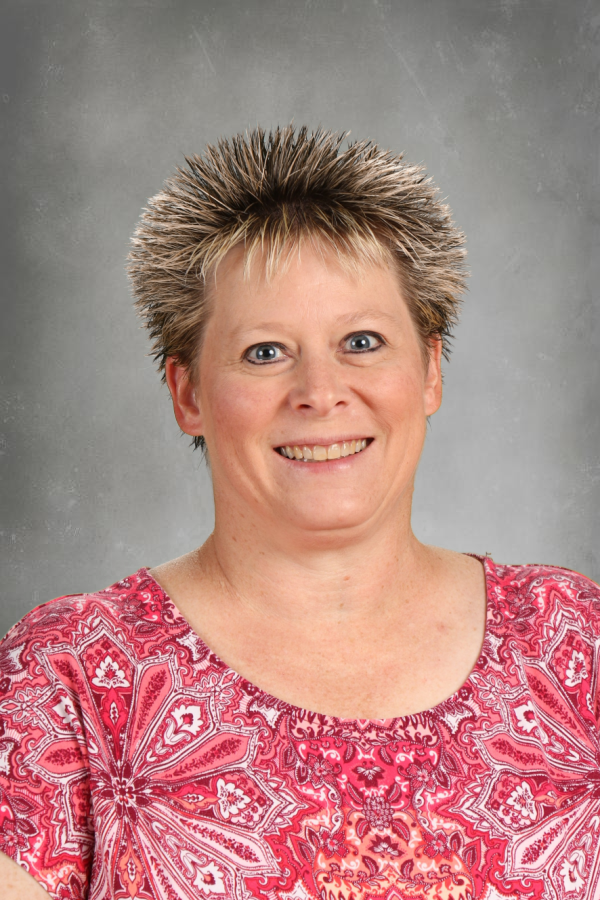 Molly Henson
Food Services Secretary
230 Jamaica Rd.
Carlisle, OH 45005
937-746-0710 ext. 660
Molly.Henson@carlisleindians.org
____________________________________________
IMPORTANT ANNOUNCEMENT REGARDING SCHOOL MEALS
FOR THE SCHOOL YEAR 2023-2024
Families will once again be asked to complete and submit a current school year Free/Reduced Meal Application if they would like to see if their students qualify based on the income of all family members. Please complete a new 2023-24 meal application. Doing this will cover the student for the entire 2023-24 school year and no other steps will be necessary unless there is an income change during the school year.
Meal applications can be completed in two ways…
Meal applications can be printed from the Food Service webpage on the Carlisle Local Schools website (www.carlisleindians.org), or picked up at the student's school. These meal applications need to be completed in entirety and returned to the student's home school.
Meal applications can be completed online by going to https://carlisle.familyportal.cloud
To visit the Carlisle Food Services Department webpage, please do the following…
Go to the Carlisle Local School webpage (www.carlisleindians.org)
Choose "Departments", located on the top of the webpage
Choose "Food Services" located to the left of the webpage
The Carlisle Food Service Department is committed to assisting families and making this transition back to normal operations as easy as possible. Please feel free to contact our offices at 937-746-8969, ext. 560
____________________________________________
The Carlisle Local School District participates in the National School Lunch Program. This allows us to serve breakfast and lunch at school daily.
The food we serve meet the state and federal requirements, which are based on the USDA Dietary Guidelines and Smart Snack guidelines.
WE NOW OFFER AN ONLINE APPLICATION PROCESS FOR FREE/REDUCED MEAL APPLICATIONS!
Please click here to start your application On Line Application
Easier, faster and more confidential than paper. This allows you to easily apply for meal benefits for your children. Click Start An Application and the Family Portal will walk you through the process in just a few minutes. Your completed application will be sent to your school district so your children can receive benefits quickly and confidentially.
____________________________________________
This institution is an equal opportunity provider.
Meal Information for the 2023 – 2024 School Year
School meals will still be available to all students for the 2023-2024 school year. Households may apply for free or reduced-price meal benefits. Applications are available at LunchApp.com or at any school office. Eligibility for free and reduced-price lunch is based on federal income guidelines or participation in other programs such as Supplemental Nutrition Assistance Program, Medicaid and Ohio Works First. For additional information concerning the National School Lunch Program, please see the U.S. Department of Agriculture school lunch question and answer webpage.
For the 2023-2024 school year, the price of reduced and paid lunches will be as follows:
| | | |
| --- | --- | --- |
| Grades | Breakfast | Lunch |
| K-6 | $1.50 | $2.50 |
| 7-12 | $1.50 | $3.00 |
| Reduced Price Students, All Grades | $0.00* | $0.00* |
* Any student that qualifies for reduced meals, the State of Ohio will waive the fee for the 2023-2024 school year.
For questions or additional information please contact Molly Henson at 937-746-8969 ext. 660 or molly.henson@carlisleindians.org
This institution is an equal opportunity provider
Food Service Resources