Carlisle Preschool Program
Our preschool program is licensed by the Ohio Department of Education and serves children between the ages of 3 and 5 in an early childhood program where each multiage classroom is comprised of up to 8 students with special needs and 8 students who are typically developing. Classes are in session Monday, Tuesday, Wednesday, and Thursday and generally follow the school calendar of the Carlisle Local School District. Students attend either morning or afternoon sessions for approximately three hours and 15 minutes.
Our preschool teachers have a Bachelor's and/or a Master's degree and are highly qualified in the area of early childhood education. Your child's growth in school will be fostered through the provision of a safe, structured, stimulating, and cultivating environment based on developmentally appropriate experiences that will facilitate progress in the cognitive, social, emotional, communicative, and motor domains and will be tailored to each child's needs.
The preschool program curriculum is guided by Ohio's Early Learning and Development Standards. Teachers plan activities based on the understanding that children learn about their world as they engage in play and meaningful interactions with people and objects in the environment. The program incorporates songs, books, puzzles/blocks, art, dramatic play, gross motor/playground, and early literacy and numeracy activities daily.
Questions about the preschool program can be directed to the Special Education Secretary below.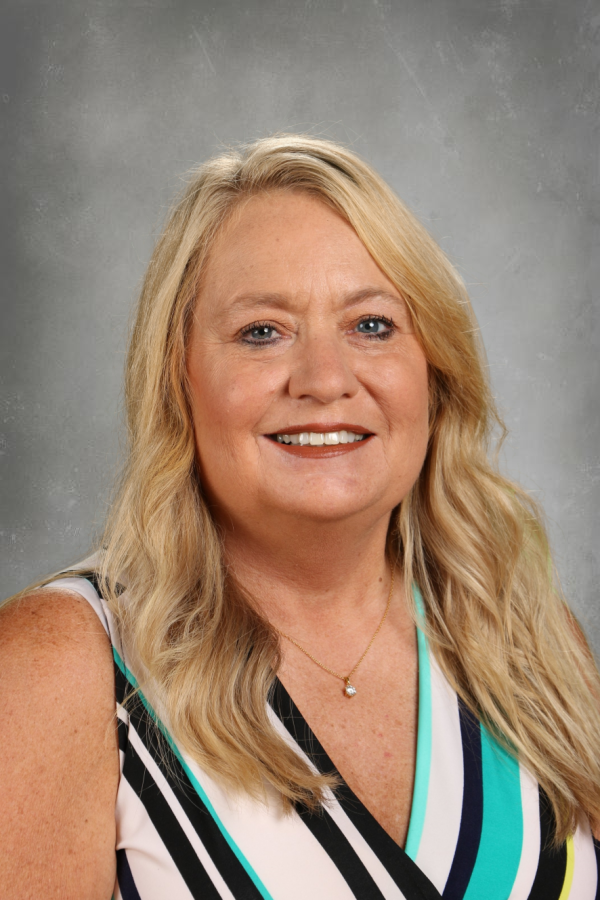 Sabina Pence
Special Education Secretary
230Jamaica Road
Carlisle, OH 45005
937-746-0710 ext. 122
Sabina.Pence@carlisleindians.org