Guidance Counseling
Carlisle Counseling Mission
The students at Carlisle Elementary School are RESPONSIBLE, RESPECTFUL, and SAFE. As educators, it is our job to foster and support the development of a student as a whole. It is our goal to provide a comprehensive school counseling program that addresses the academic, career, and personal/social development of all students in a safe and nurturing environment.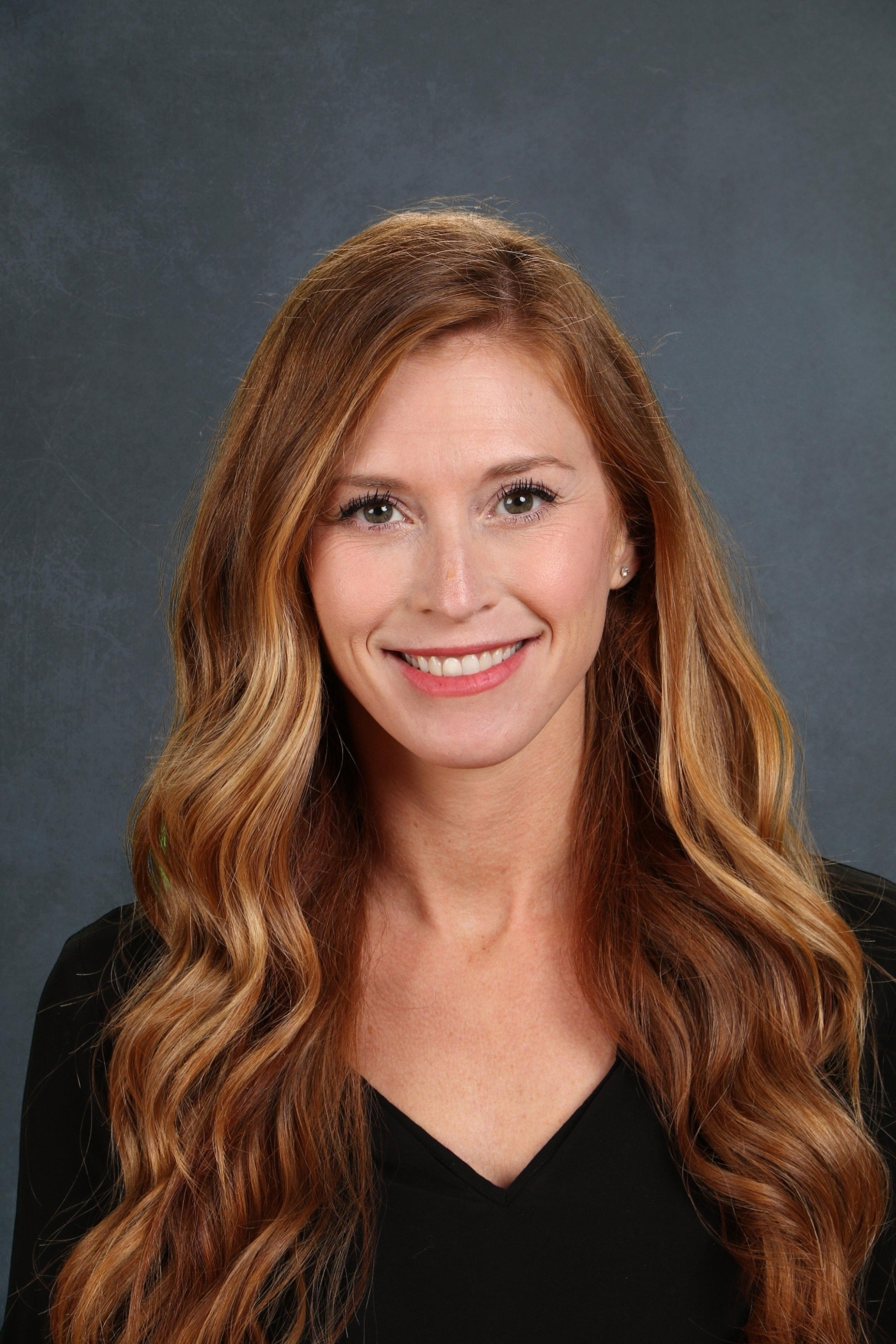 About Your School Counselor
Traci Reilich
Guidance Counselor, Grades K - 6
270 Jamaica Rd.
Carlisle, OH 45005
937-746-0512 ext. 421
Hello! My name is Traci Reilich, I am the school counselor for any and all students enrolled in grades K- 6 at Carlisle Local Schools. I have a master's degree in Science of Education from the University of Dayton, specifically licensed as a K-12 school counselor in the state of Ohio. I have been working as a school counselor for eight years now, the first five serving as one of the high school counselors here at Carlisle High School. I am very excited to start my third year as your child's elementary school counselor! As your child's school counselor, I am dedicated to providing a comprehensive, responsive, and preventative program that aids in the development of every student's social-emotional, academic, and career development.